I have to show you these adorable photos. This sweet little boy was so nice to let me take his pictures at the park today. These are SOOC(straight out of camera) minus some cropping so forgive the less than artistic visual. I didn't think they really needed any addition. (except for the B&W version.)
Click for larger view.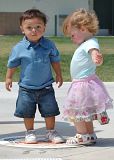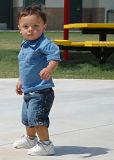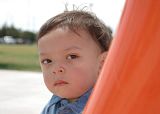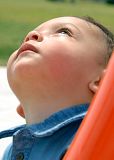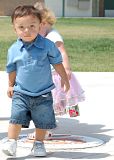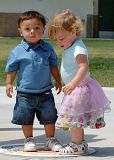 The Black and White Versions

Special thanks to My Four Hens Photography for the action used.